Experimental Vegetable Base
Activity within the plant experimental base is focused on:
Production of planting material of higher biological categories from different potato varieties; to achieve the quality parameters is used: tissue culture, mini and micro-tuber production, clonal selection in "insect proof" solariums and in the field;
Seeds production of wheat, triticale, soybean, mustard from superior biological classes.
Production of animal feed necessary to farm selection;
Developing demo fields/lots for crops in the climate zone with different crop technologies and phyto-sanitary treatments.
Contact persons:
Eng. Neacșa Emil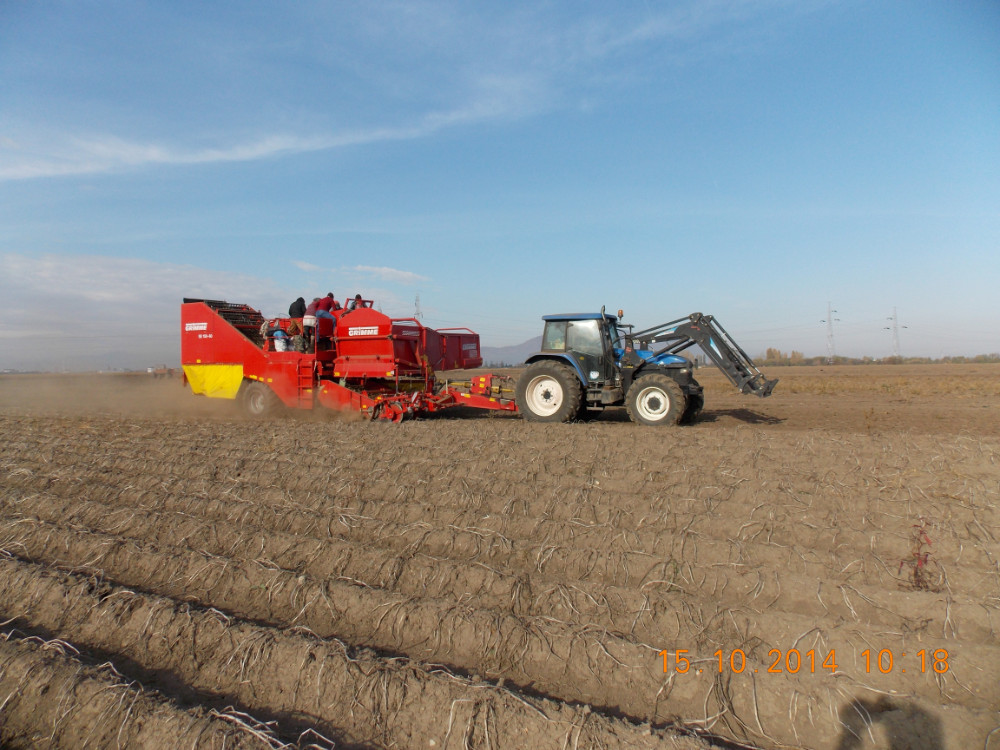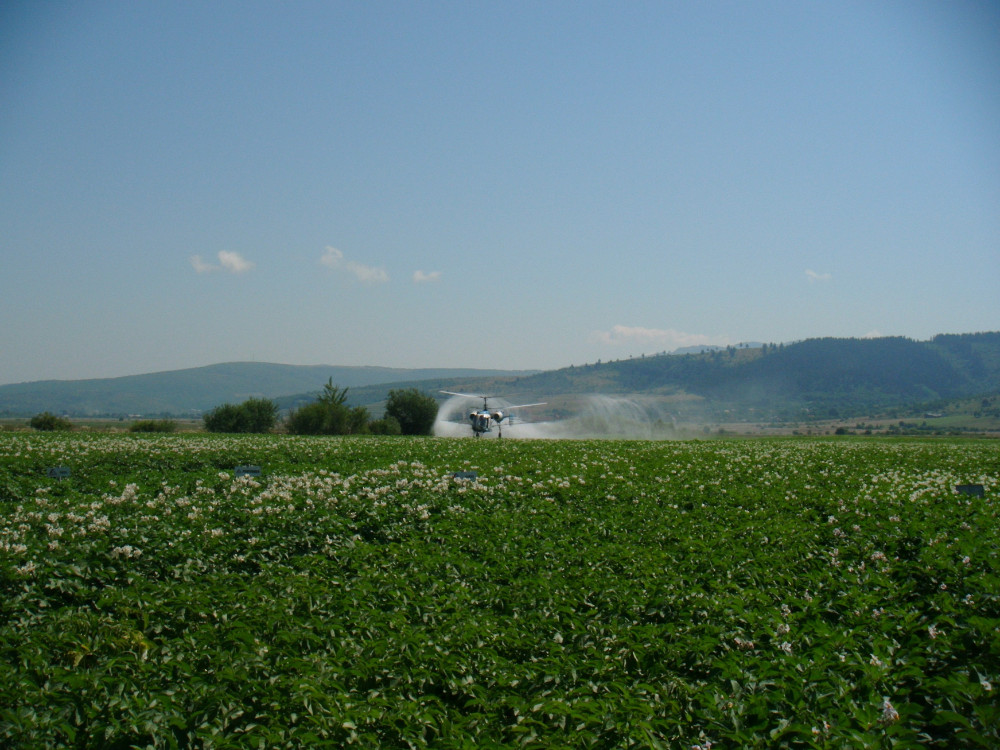 Baza experimentală de ameliorare și selecție animală
   Turkeys Sector
The turkey sector was established in 1972 as a research farm, the only research-selection-breeding unit for turkeys in the country.
Objectives
Creation, maintenance and refinement of highly productive poultry populations and lines with a view to producing hybrids of less laying and heavy type for broilers.
Developing of framework technologies for various types and hybrids of turkeys to increase performance and profitability.
Establishment of a gene pool at national level (genetic patrimony) that will enable to obtain a biologically efficient and resistant material according to the market requirements.
Study of biology and physiology, establishment of technologies and techniques for breeding and artificial sowing of turkeys.
Heavy lines: Large White, Diana, Bronze represent the paternal shape for production of the turkey broiler.
Contact persons:
Eng. Niţu Virgil